Premium marketing for interior design, home staging & workroom businesses.
"If you want to elevate your online visibility, you need this resource for your business."
Rachel Moriarty | RESA 2018 & HGTV Interior Designer
As an entrepreneur in the home industry, you need more than just pretty marketing. You need a game plan, a strategy that actually brings results. Socialite Vault provides customizable, high end marketing content and services for seasoned and up-and-coming professionals in the interior design, staging, and workroom industries.
BROCHURES, FLYERS & INVITATIONS
INDIVIDUAL HELP & GUIDANCE
Watch the membership tour video:
Timely & Relevant Content
Socialite Vault is a great addition to my marketing strategy. The newsletters are timely and informative and always include beautiful photos. Kate [Vault founder] is constantly adding to her service options to keep relevant, which is so key in an ever-changing industry.
- LORI C. | HOME STAGER
Smartest Marketing Decision Ever!
Outsourcing my social media and newsletter marketing to Vault has been the smartest marketing decision I've ever made. She [Kate, Vault founder] makes me look so professional and I've learned so much about marketing through her example and podcasts. I can't wait for all the new products she is putting out and implementing them.
- KATHLEEN J. | INTERIOR DESIGNER
Well Worth the Investment
Kate [Vault founder] is a great communicator and extremely organized. She instinctively understands the design and staging industries and knows how to gather the pieces together to take businesses to another level. Well worth the investment!
- ROBIN L. | HOME STAGER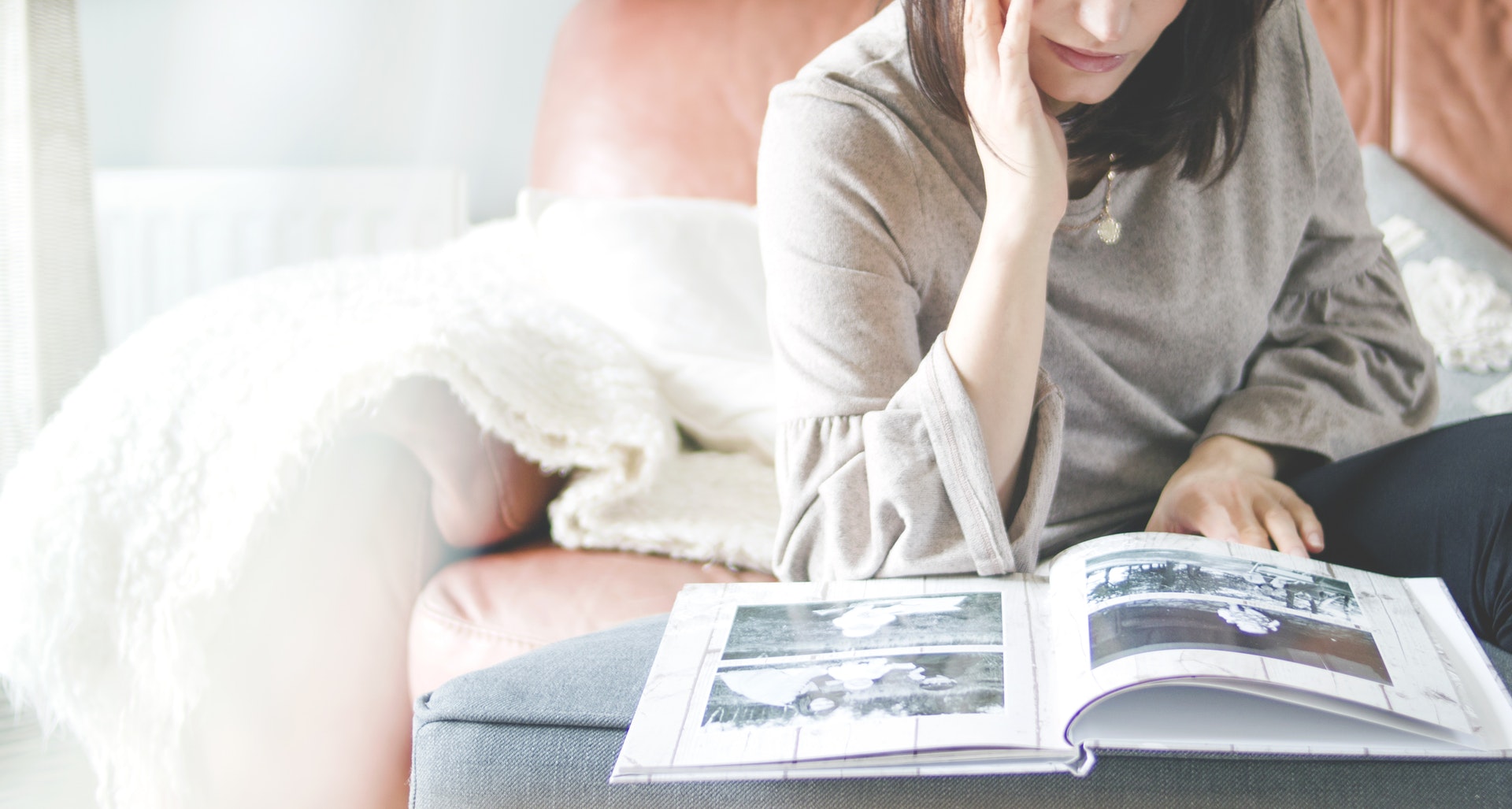 Beautiful & Easy to Use
I love how Socialite Vault takes away the time and stress of me having to search for the perfect photo, or post, or article. It totally prevents me from overthinking my marketing message, and comes in a beautiful, easy to use package.
-MONIQUE B. | INTERIORS & WINDOWS
Incredibly Easy to Use
After suffering from writing burnout, a colleague recommended Socialite Vault. I loved the idea of not having to think, write, pull photos together and send it out.
Once I signed up it was incredibly easy to fill in a word or two and the rest was done for me. The first time I sent a Vault newsletter out, a past client said it was so very professional!
— TONI B. | INTERIOR DESIGNER
Business has picked up...
"Within 3 months of using your newsletter my business has picked up considerably. I am very busy and your newsletter has been the best marketing money I've ever spent on anything."
— TERRY K. | INTERIORS & WINDOWS
We Provide Complete Sales Funnels
Meant to drive new leads, increase referrals, encourage growth, and prevent famine in your home industry business
Email marketing done.
Email newsletters that include all images and text and are easy to customize

Referral and review request email templates with images and text, fully customizable

Gift certification and announcement email templates (perfect for holidays or birthdays), fully customizable

White glove concierge service if you'd like us to handle 100% of your email marketing
Social media posts & captions simplified.
Social media posts, captions, and hashtag sets for Facebook, Instagram, and Google+

Ready to use as-is or fully customizable
Curate posts to achieve your desired aesthetic by sorting through hundreds of posts

Holiday, sale, lifestyle, interior, furniture, decor, staging, and window treatment posts are available
Branded magazines made possible.
Easily grow your mailing list with these customizable freebies

Swap out any photo or line of text for your own

Add your branding, including your logo, fonts, and colors

Printable for client folders or trade show handouts
Advertising made affordable (and beautiful).
Customizable ads for Instagram and Facebook

Professionally designed to meet exact sizing standards

Expand your reach on social media

Send the right leads to your website

Attract your ideal client
Client Welcome Packets & Guides
Instill confidence in your new clients from day one

Explain your workflow and address any FAQs

Introduce your team and provide contact information

Showcase past work and testimonials

Send to your clients in digital format via email

Print to include in your tangible client on-boarding materials
In addition to premium, beautifully designed marketing content,
We also provide stellar marketing services:
All the necessary pieces to create a complete sales funnel specific to your business

Marketing help and guidance from our founder to assist in your business's individual needs

Website review to determine how to improve your search engine rankings (SEO)

Strategies, tips and ideas for improving your offline marketing

Facebook and Instagram coaching

…and anything else related to your marketing that makes you worry, feel frustrated, or drink wine ;)
Yes, it's all included in your membership.
Want more info? Watch our FAQs video:
Choose Your Premium Marketing Service Package
As of May 1st, 2019, we no longer offer a 14 day free trial. You might have seen or heard a recent advertisement regarding this.
Please watch the membership tour video above to see what we offer.
Socialite
149 /mo
Complete sales funnel
Dedicated marketing consultant
Designed & written email newsletters
Seamless integreation with Mailchimp
Email capture installed on your website
Lead magnet automation on your website
---
BONUSES
Social media posts & captions
Social Media Ad Templates
Branded Magazine Templates
Client Welcome Packet Templates
1:1 Unlimited Marketing Help
Debutante
169 /mo
Everything in SOCIALITE, plus...
Complete sales funnel with maintenance
Website review as preferred
Mailing list management
Email newsletter customization
Scheduling of newsletters every 2-4 weeks
---
BONUSES
Social media posts & captions
Social Media Ad Templates
Branded Magazine Templates
Client Welcome Packet Templates
1:1 Unlimited Marketing Help
*We do not post to your social media accounts.
You can select your preferred posts from within your member dashboard and use them as you see fit.
No contracts. No minimum monthly commitment. Cancel any time.